A
unique
vip
racing
experience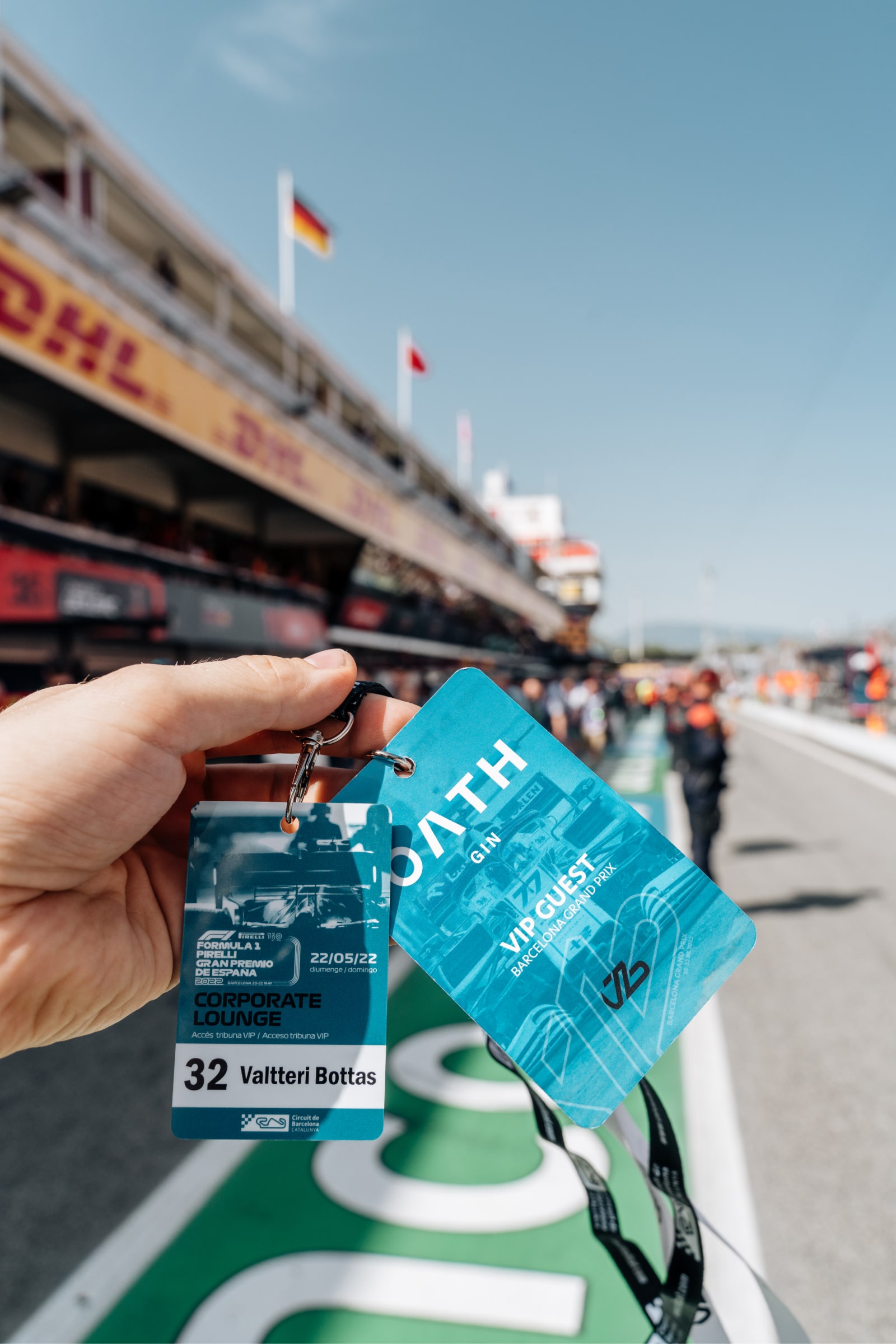 A
unique
vip
racing
experience
Ignite your passion for speed and immerse yourself in an adrenaline-fueled extravaganza like no other at the O/\TH Lounge!
Brace yourself for a weekend of pulse-pounding action and extraordinary moments that will leave you breathless. Located at strategic points on the circuit, our exclusive hospitality experience promises an exhilarating journey filled with high-speed thrills and unforgettable memories.
Get ready to elevate your racing experience to new heights as we unleash the power of O/\TH and deliver a weekend like no other. Welcome to the gateway of racing excellence, where every moment resonates with the heart-pounding rhythm of Formula 1.
Immerse yourself in an intimate and exclusive setting within our private lounge, where you'll be treated to deluxe food and beverages throughout the day. Indulge in the finest offerings from our O/\TH bar, featuring exclusive O/\TH products and specially crafted cocktails designed exclusively for the lounge.
As a guest, you'll have the opportunity to personally meet Valtteri Bottas, Alfa Romeo F1 Team Stake Formula One driver.
Whether you're aiming to treat clients, enjoy quality time with friends, or connect with fellow racing enthusiasts, the O/\TH Lounge is the ultimate destination. With personalized private spaces, intimate accommodations, and exclusive vista points, the O/\TH Lounge offers everything you need to elevate your sprint weekend experience.
Seize this opportunity to become part of the action and immerse yourself in the electrifying thrill of the race like never before!
Enter the extraordinary realm of the O/\TH Lounge—an unparalleled Formula 1 experience like no other. Delve into an exclusive world that grants access to the captivating universe of Formula 1, transporting you into the heart of this exhilarating sport.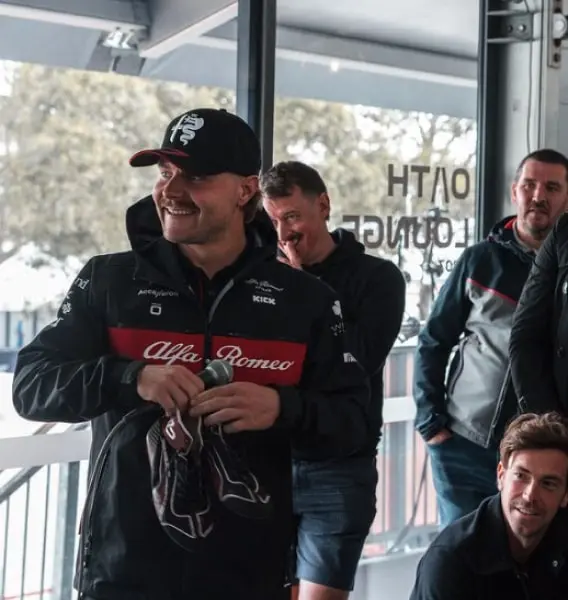 join
us
for
our
upcoming
O/\th
lounge
experience
sign
up
and
find
out
all
the
latest
news!
By clicking on 'SUBSCRIBE', you agree to receive promotional emails, to the processing of your personal data and declare that you have read our privacy policy.