THE
STORY
OF
PASSION
AND
AUTHENTICIY.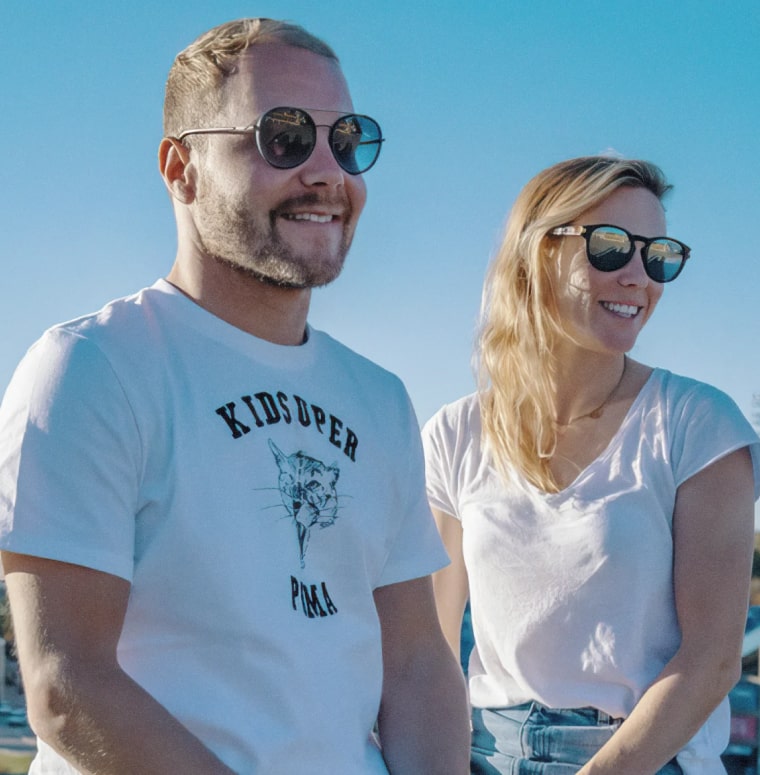 Welcome to O/\TH, where the fusion of passion, determination, and relentless pursuit of excellence culminates to an extraordinary experience.
Created by acclaimed athletes Australian Olympian Tiffany Cromwell and Finnish Formula 1 driver Valtteri Bottas, O/\TH encapsulates their unwavering commitment to achieving excellence in all their accomplishments.
Experience the extraordinary taste of O/\TH Gin, where tradition meets innovation. Crafted with a unique blend of traditional gin-making and modern distillation techniques, our remarkably rounded flavor profile combines floral, spicy, and fruity notes with a hint of pine. Our groundbreaking vacuum distillation process retains the natural sweetness of oats, resulting in a smooth, gluten-free, and keto-friendly gin. Distilled amidst Finland's pristine forests and pure waters, O/\TH Gin delivers a distinctive taste and character, requiring no added sugar for a guilt-free, low-calorie indulgence.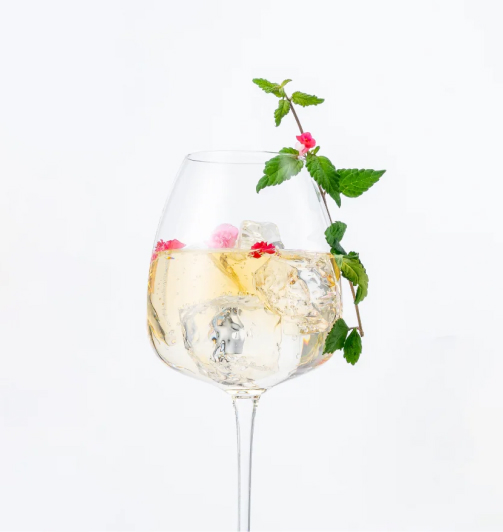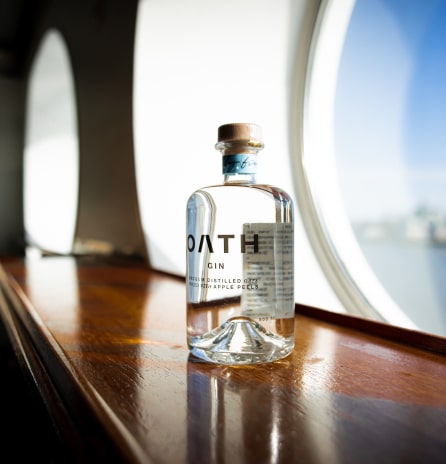 Introducing O/\TH2o Functional Formula, a revitalizing electrolyte water by Tiffany Cromwell and Valtteri Bottas, creators of O/\TH GIN. Crafted for peak performance, it replenishes and energizes. With perfect electrolyte balance, it goes beyond sports drinks, ensuring optimal hydration. Choose from three delicious superfood flavors inspired by Nordic tastes, Lingonberry, Blueberry and Apple Cinnamon. Embrace the power of electrolytes with O/\TH2o for unmatched hydration in your fitness routine.
Share in their passion, encompassing O/\TH GIN, and their unique hospitality experience, O/\TH Lounge.
Immerse yourself in moments that embrace the unexpected while paving the way for a unique experience that transcends borders and where two people's passion converges into a universe of flavors and experiences.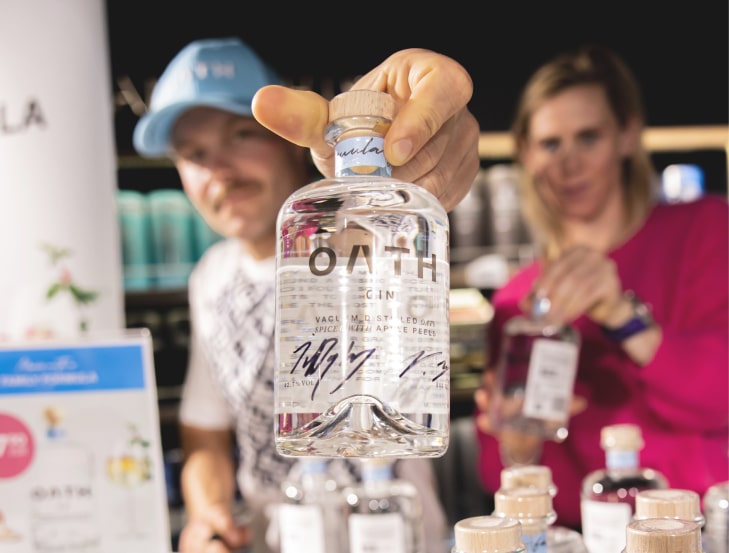 The
pursuit
of
excellence...
in
all
things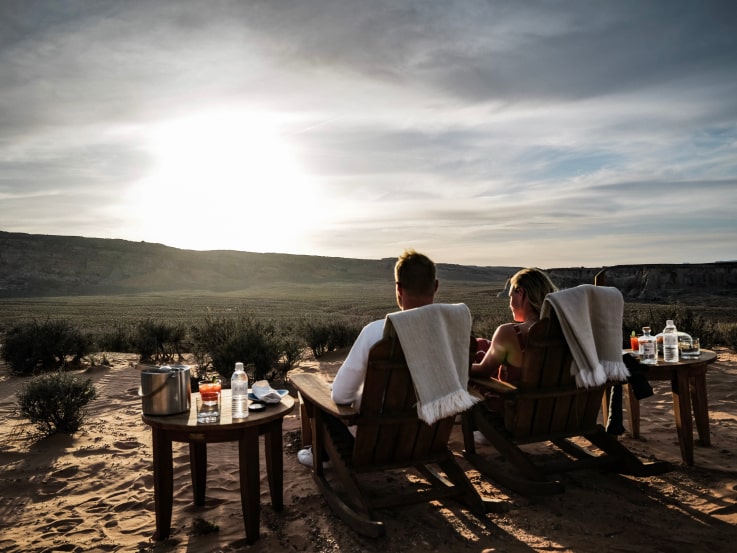 The
pursuit
of
excellence...
in
all
things
Uncover the relentless passion that drives Tiffany Cromwell and Valtteri Bottas, two extraordinary athletes, on their remarkable journey to forge an exceptional brand. Delve into the captivating story of their indomitable spirit, unyielding determination, and unwavering pursuit of excellence. Explore the remarkable union of these world-class athletes, Tiffany Cromwell and Valtteri Bottas, as they unite their unparalleled skills and visionary mindset to craft a truly distinctive brand that embodies their shared values and pushes the boundaries of greatness
Stay
informed
about
all
things
o/\th.
By clicking on 'SUBSCRIBE', you agree to receive promotional emails, to the processing of your personal data and declare that you have read our privacy policy.