Where
Aussie
grit
meets
Finnish
Sisu
Welcome to the world of O/\TH Gin, where the passion for excellence in sports meets the genuine love for quality spirits. Valtteri Bottas, the Finnish Formula 1 legend, and Tiffany Cromwell, the Australian Olympic cyclist are known for their sports talent, but lesser known for their discerning taste in gins.
Where
Aussie
grit
meets
Finnish
Sisu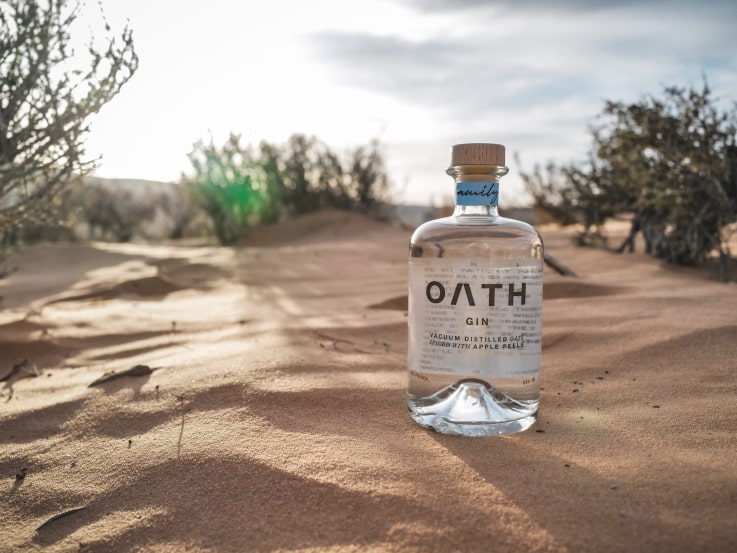 A
passion
for
the
authentic,
a
true
passion
for
gin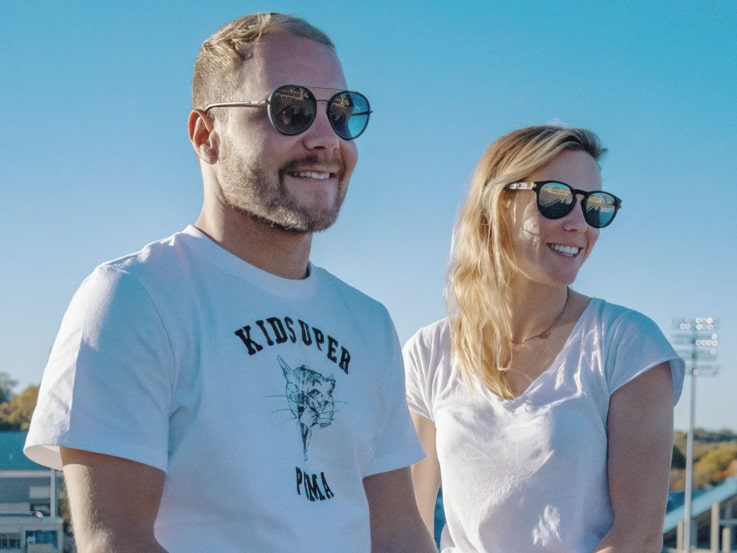 A
passion
for
the
authentic,
a
true
passion
for
gin
The journey of O/\TH Gin began with a shared appreciation for gin and tonic, discovered by Valtteri and Tiffany. This joint passion sparked a desire to explore the world of gins further, leading them to collect bottles during their globetrotting adventures. With each destination, they sought out local flavors and gins that captured the essence of the places they visited.
flavours
inspired
by
home
Inspired by their mutual love for gin and their distinct backgrounds, O/\TH Gin was born. Crafted with a family formula, this gin incorporates a special recipe that draws inspiration from the unique experiences of these world-renowned racers. The formula is a tribute to the oats from Bottas' family fields in Finland and the renowned Adelaide-grown apples near Tiffany's hometown of Stirling, Australia.
Join us on a journey of flavors and craftsmanship as we invite you to experience O/\TH Gin. Discover the harmonious blend of tradition and innovation, fueled by the passion of two exceptional athletes.
flavours
inspired
by
home